Deadlines for Spring 2020
If you are writing a senior essay during Spring 2020 (i.e., the so-called "substantial paper" with more than 5,000 words), the deadline is April 24 (Fri) 4:30pm for students who are not seeking Distinction. For students who are seeking distinction, it is due April 17 (Fri) 4:30pm (it is sooner because we need to assign it to a second reader).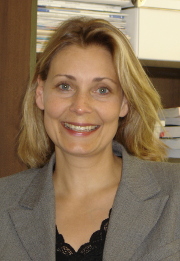 Dr. Jutta Joormann
Director of Undergraduate Studies, Psychology
Have a great semester!
For any questions about the Psychology Major please email me at jutta.joormann@yale.edu to set up a time to meet.
---