Important Advising Information for the Spring Semester
Dr.  BJ Casey will be acting DUS for the spring semester.
Dr. Joormann will be on leave.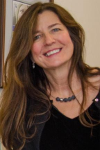 Dr. BJ Casey; bj.casey@yale.edu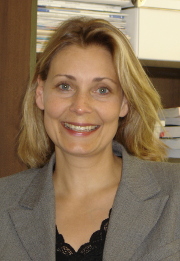 Dr. Jutta Joormann
Director of Undergraduate Studies, Psychology
For any questions about the Psychology Major please email bj.casey@yale.edu to set up a time to meet.
Important information for Spring 2021 Submission of Final Schedules
Professor BJ Casey 
https://yale.zoom.us/my/bjcasey 
passcode: 5083
Regular advising hours
Tuesdays 9:30-11:30 am
Special advising hours 
Monday                                     2/1        3:00-5:00pm
Tuesday              1/19, 1/26, 2/2        9:30-11:30 am
Wednesday                 1/27, 2/3        5:00-7:00pm
Thursday          1/21, 1/28, 2/4        3:30-5:30pm
Friday                  1/22, 1/29, 2/5        9:30-11:00 am 
Ms. Andrea Chamba, Psychology Registrar
Advising hours are by appointment via email 
Important Dates and Information
January 25, 9:00am: OCS reopens for schedule worksheet changes and eventual submission of final schedules.

February 5, 5:00pm: Mandatory deadline to submit final schedule worksheets. Even if no changes are made, ALL students must log back into OCS to submit their final schedule.
Helpful link:
https://yalecollege.yale.edu/registration-course-selection/course-enrollment-process-spring-term-2021
---